Who We Are
We are a specialist provider of financial solutions in Wealth Management, Corporate Restructuring and Investment Banking. We manage funds, raise money for clients and provide bespoke investment research for individuals, corporations and pension funds in the private and public sectors.
Our Services
AB Capital consists of four business units – Asset Management and Trust Services, Private Wealth Management, Investment Banking and Stock Broking.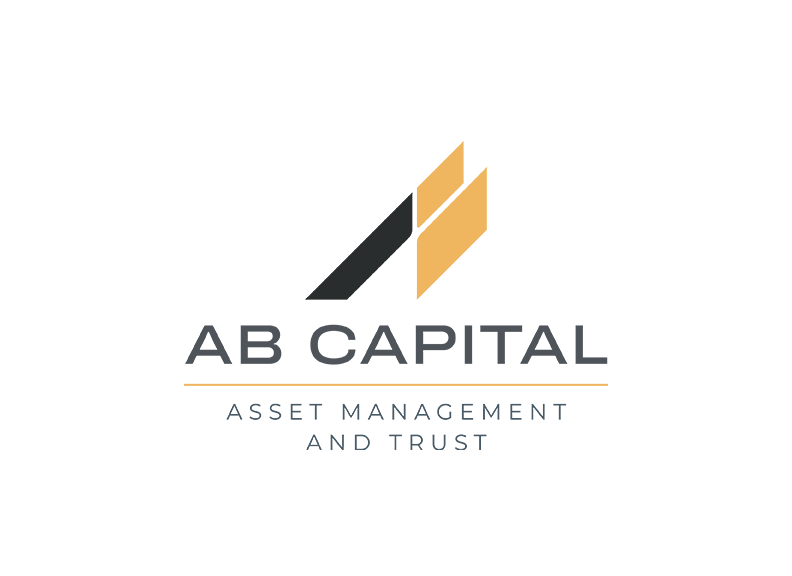 AB Capital Asset Management & Trust 
Our Asset Management arm manages pooled funds that invest in Equites, Bonds and Money Market Instruments. Through this unit, we also construct and manage special-purpose funds for individuals and corporations that are tailored to meet specific needs.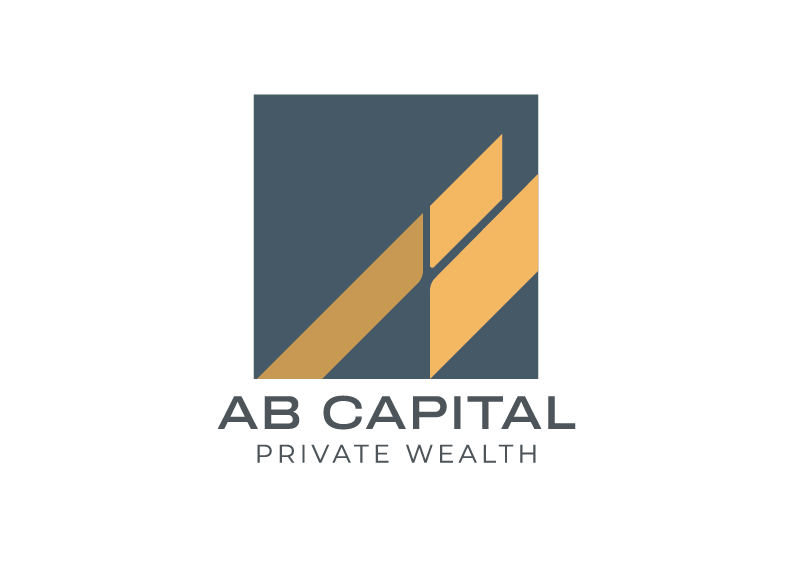 AB Capital Private Wealth 
Through its "open architecture" platform, our Private Wealth unit provides high-net worth customers with direct access to financial instruments and globally-managed funds. This allows them the flexibility to diversify their holdings by complementing their Peso investments with foreign currency-denominated assets. Our locally-based relationship managers guarantee a level of service and responsiveness that obviates the need for foreign-based private bankers.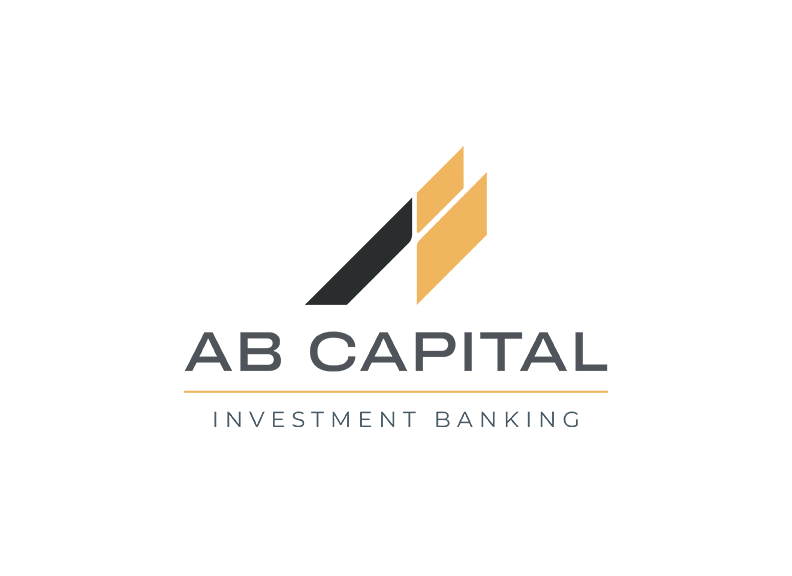 AB Capital Investment Banking
Our Investment Banking division provides corporate clients with advice on strategy, restructuring, fund-raising and marketing to investors. We take a holistic approach to each assignment, assessing a company's particular situation, its needs and how it can best restructure or position itself in order to maximize its value to existing and potential investors.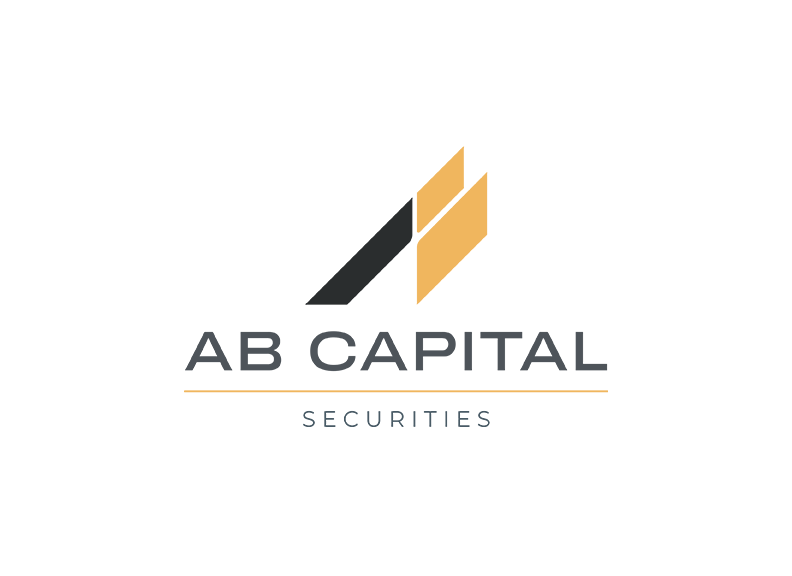 AB Capital Securities, Inc. 
Our Stock Broking arm provides clients with in-depth company research and access to trading, whether on-line or person-to-person. Through a tie-up with GCash, the country's leading e-wallet, we provide Investment Banking clients with unparalleled reach to retail investors all over the country.
Our Leadership
Board of Directors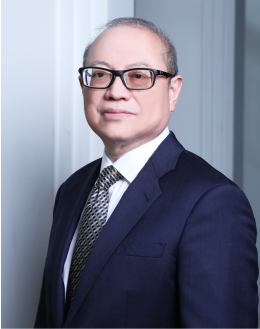 Antonio Jose U. Periquet, Jr.
Chairman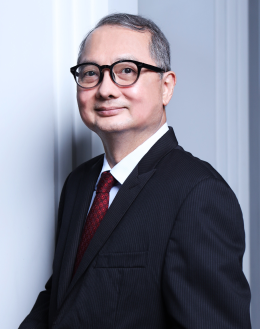 Frank S. Gaisano
Director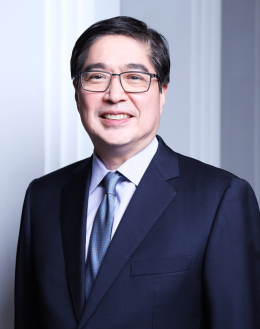 Lance Y. Gokongwei
Director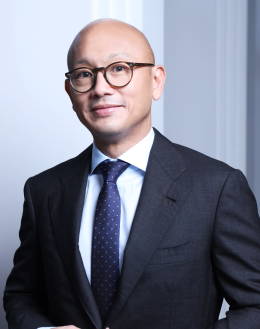 Christopher T. Po
Director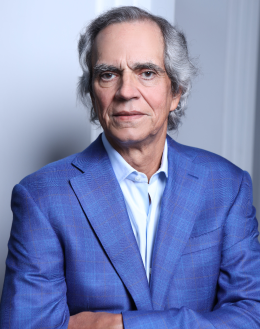 Enrique K. Razon, Jr.
Director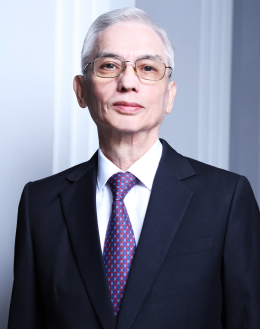 Lamberto M. Santos, Jr.
Director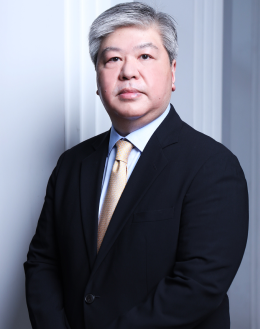 Michael B. Zalamea
Director
Senior Management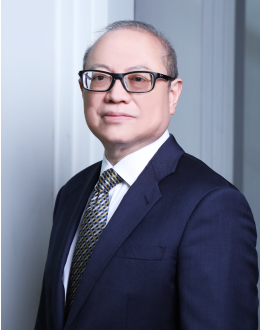 Antonio Jose U. Periquet, Jr.
Executive Chairman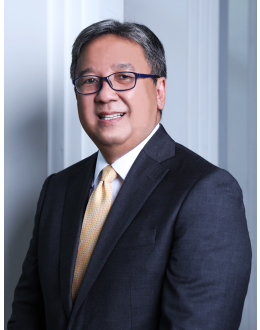 Michael Oliver G. Manuel
AB Capital Asset
Management and Trust
Trust Officer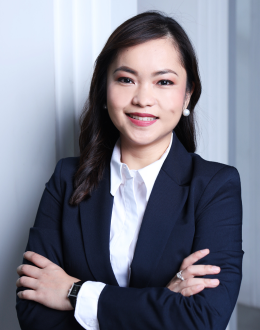 Marie Christine Z. Morillo
AB Capital Private Wealth
Managing Director 

Message from Our Executive Chairman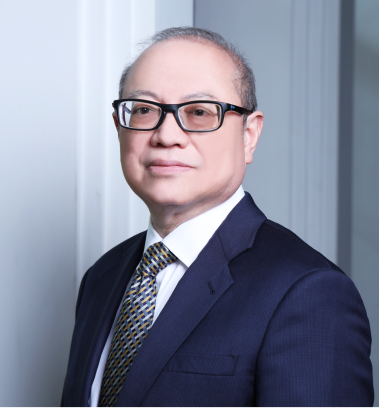 The Philippine investment landscape is like no other in the Asia-Pacific. Outside of the usual business risks, investors and businesses must cope with political risk, regulatory risk, and government policies that are constantly evolving. Indeed, the economic playing field can be construed as far from level.
Our mission is straightforward: To provide our clients with "edge". We aim to guide our customers as they navigate through these waters, and turn adversity into opportunity at every corner.
By providing timely information, access to company management, deep-dive analysis, and creative solutions to investment problems, we believe we can significantly enhance the client's return on investment.
Underpinning our process is an uncompromising commitment to integrity, ethical practices and putting the customer first in all our dealings. We believe that doing the right thing is essential to sustaining our business model in the decades to come.